This is UDAY ARUMILLI and most of my friends call me Uday for short. I am a Lead Database Consultant and currently staying in India.
Personal Interests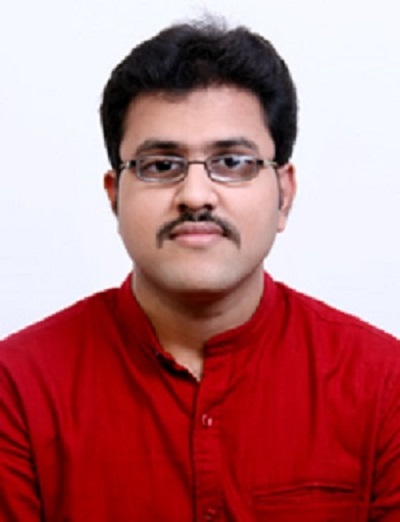 I do the work I do because I love it
I Love Sunny Evenings,
I Love music,
I Love Green Nature
I Love Blogging …………
I've started developing this blog to share right information to the people who are interested in database systems.
Here you find the information about Database systems, SQL Server, database administration, development, business intelligence, designing, architecture, Cloud etc.
There are few reasons that inspires me to start this blog.
Community Support
Knowledge Sharing
Easy Access
Self Learning
Consulting
One can share the information / code / samples / links across the community forums, groups and networks.
Happy Learning
Uday Arumilli