A Book for SQL Server Interview Preparation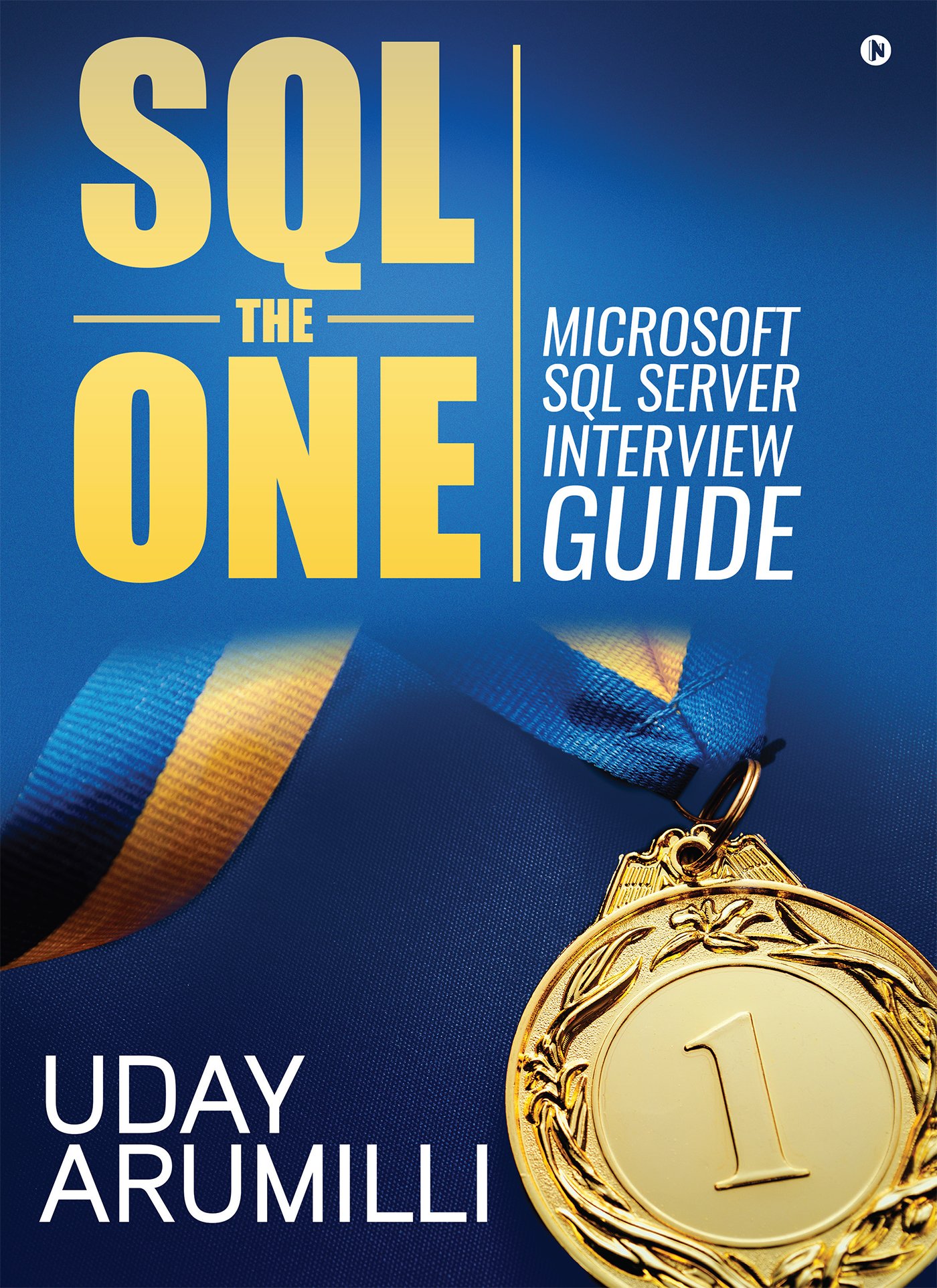 Hello there, finally we are presenting the book "SQL The One". This is the one place guide for SQL Server Interview preparation. The core intention is to help the maximum number of SQL DBA's and SQL Developers to get their dream job and settle in one of the finest database platform Microsoft SQL Server.
Q. Who can be benefited from "SQL The One"?
Ans:
This book can be helpful for any SQL Server professional who is looking for an interview preparation guide. The book is mainly designed for SQL Server DBA and SME but there are categories which can be helpful for all SQL Server Professionals.
Q. How we collected these questions?
Ans:
All questions answered in "SQL The One" are asked in interviews conducted at various Multi-National Companies across the world. MNC's included the top product and service oriented organizations, majority of the interviews are from India, USA, Canada, Singapore and UAE.
Q. What is the best selling point in "SQL The One"?
Ans:
Performance Tuning, HA & DR and Scenario based questions and answers are the best selling point for this book "SQL The One".
Q. What are the top 3 points that attracts a typical SQL Server Person?
Ans:
1. This book has been prepared from the interview prospective;
2. It covers wide range of SQL Server versions starting from 2005 to 2016
3. All interview questions have been categorized.
Q. What is the Salient Features of Book "SQL The One"?
Ans:
All interview questions are asked in various MNC
More than 1000 real time questions with answers
More than 250 questions on SQL Server Performance Tuning
Covers all SQL Server HA & DR features
Lots of scenario based questions
Covers SQL Server Versions 2005, 2008, 2008 R2, 2012, 2014 and 2016
More than 300 questions on SQL Server HA & DR features
Questions are categorized
In-depth explanations
An Interview Experience with Microsoft
Useful as a Quick reference guide for SQL DBA & Developer
Q. How to buy this book?
Ans:
This book will be available on India and international e-Stores. But now the Pre-Sale is on at Amazon.in with the discounted price.
Q. What is the actual release date?
Ans:
From Dec 17th the title will be listed on all e-Stores. But now the Pre-Sale is enabled on Amazon.in for Indian readers.
Q. What are the available formats?
Ans:
SQL THE ONE is available in India and international edition in both Print and e-Book format.
Q. Book available at?
Ans:
Print Format India




Print Book International


e-Book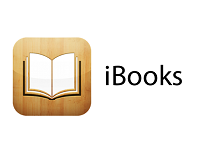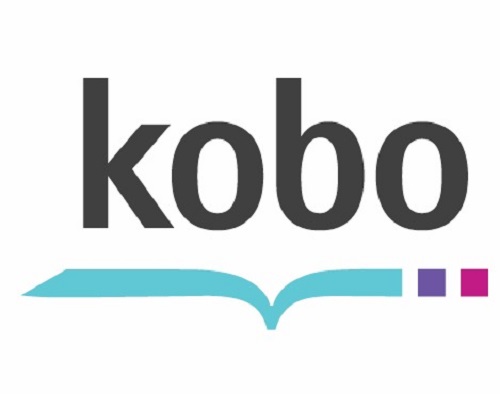 Summary:
As the reader of this book, for us you are the most important critic and commentator. We value your opinion and want to know what we're doing right, what we could do better and any other words of wisdom you're willing to pass our way. You can comment or email me directly to let me know your valuable feedback.