Basic Awareness on Ransomware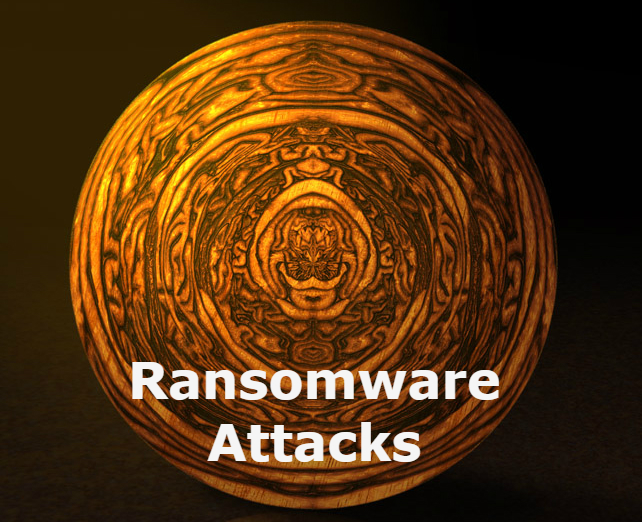 This post can help you to understand the Basic Awareness on Ransomware. Since Jan 2017 "Ransomware" has been taking the top position in the world's technology security concern list. When it comes to hacking it's a different story but this "Ransomware" can make an immediate effect on your business. After the recent malicious "WannaCrypt" software attack customers have been asking the question "Are we ready to handle Ransomware?" This is a just to provide basic awareness on "Ransomware" attack especially for the Database people.
Q. What is Ransomware?
Ans:
Highly speaking, Ransomware is malicious software that locks (Locker-ransomware) or encrypts (Crypto-ransomware) your data and demand money to get your data back (decrypt).
Q. How it actually attacks your machine?
Ans: