Parameter Sniffing Performance Impact
in SQL Server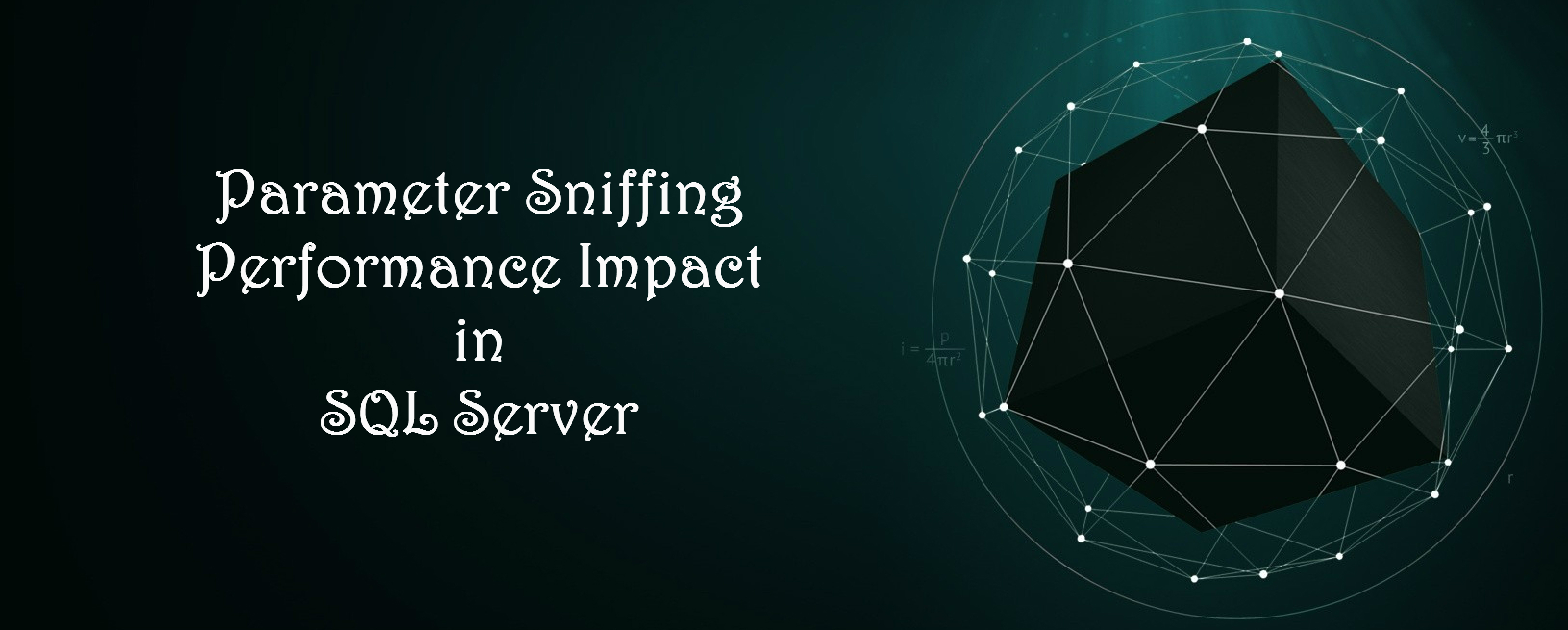 This post can help you in understanding the "Parameter Sniffing Performance Impact in SQL Server". Parameter sniffing is one of the major factors that impact the performance in SQL Server. Every SQL DBA or SQL Developer should aware of the side effects of parameter sniffing. Before going to see how parameter sniffing affects the performance first we'll quickly see what it is.
Q. What is Parameter Sniffing in SQL Server?
Ans:
When a stored procedure is compiled or recompiled, SQL Server optimizer designs the execution plan by using (sniffing) the input parameters. This is known as parameter sniffing. The designed execution plan is perfectly works for the input parameters which are sent in the first go. This execution plan is stored in cache and the same plan is used when the next time the procedure is called.
Q. Why parameter sniffing is bad?
Ans: