Top 30 SQL Server DBA Interview Questions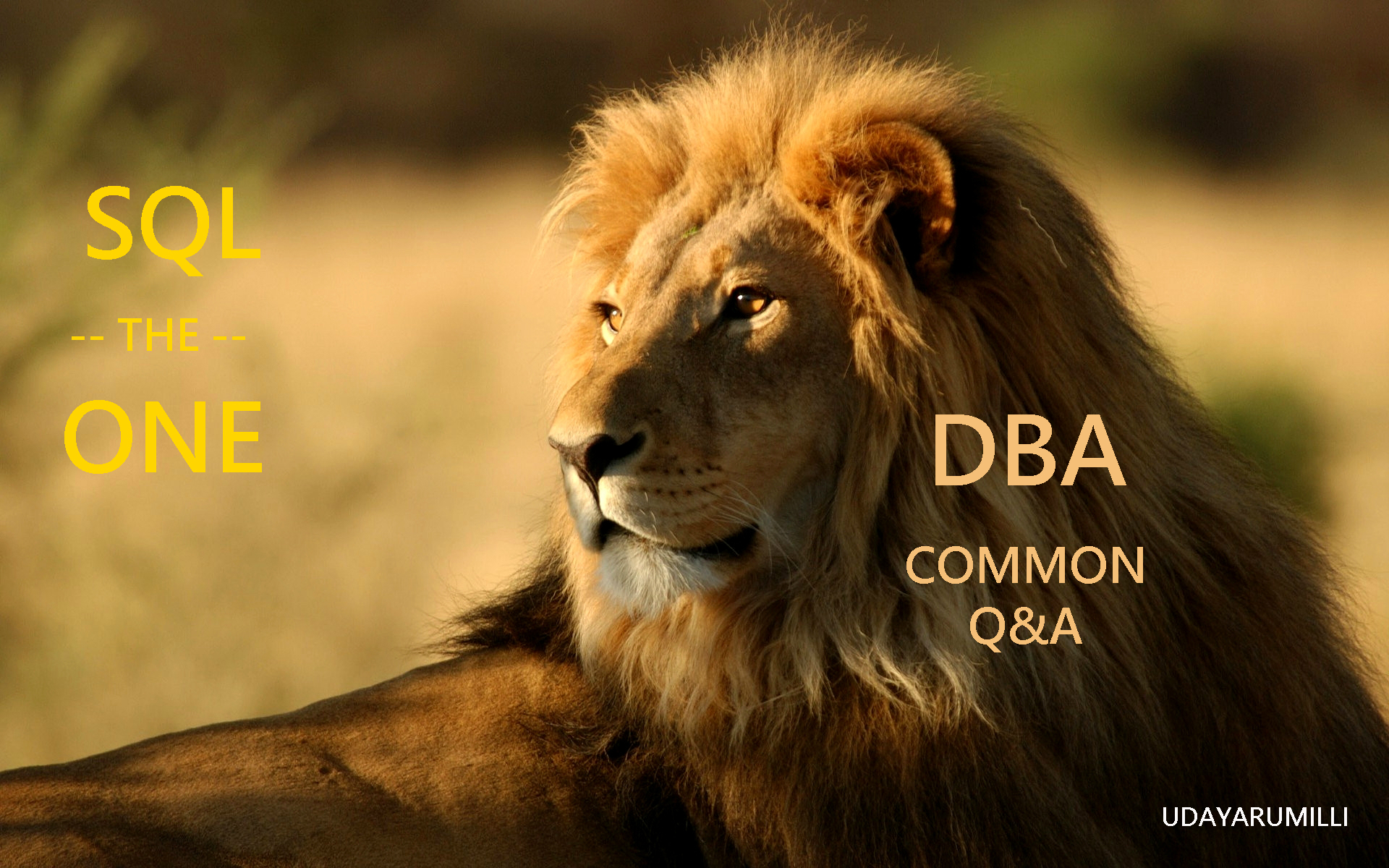 There are total 185 questions are answered under SQL Server DBA category in the book "SQL THE ONE". In this chapter we can see questions and answers on DBCC, Common, Snapshots, Transaction Log, Shrink, Boot Page, XML, Triggers, Identity, DBA Responsibilities and Database Design. Below are the Top 30 SQL Server DBA Interview Questions:
1. How to know the estimated TEMPDB space required for running CHECKDB command?
2. We are using In-Memory feature for one of our production database. The database contains memory-optimized tables. Can we run DBCC CHECKDB on this database? Does it support?
3. What are the most common issues a SQL DBA should deal with as a part of DBA daily job?
4. How to recover a database that is in suspect stage?
5. What is your approach in AUTO_GROWTH option while creating a new database?
6. Which operation is faster COMMIT or ROLLBACK? Why?